Join the growing community of online operators. Increase production and decrease costs.
Great for many agriculture, oil, gas, water, and other applications!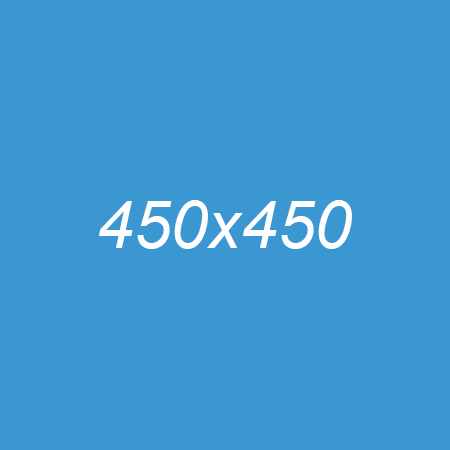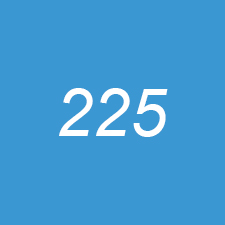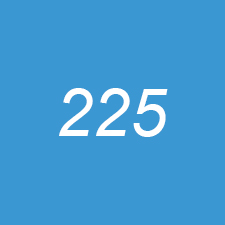 Features
(1)Data Delivery Devices RFSCADA 4 Channel EXT In AM1086L Enclosure, Powder Coated Back Plate, Digi XT09-
SI 900 MHZ Onboard Radio, SMA Cable & NM to NF Surge Arrestor
(1) Antenna, 17 dB 900 Mhz Yagi
(1) Cable, NM-NM L240 Antenna, 20 Ft
(1) 50 Watt Solar System Package –Includes AM1426L Enclosure, Back plate, Solar Controller, 50 Watt Solar Panel and Industrial Pole Mount
(1) The WellCaddie Modbus Gateway -Comes with adapter board, antenna, and power supply.
Specs
Connectivity:2G/3G Cellular (AT&T®)
Oper. Voltage:5v to 30v DC
Oper. Temperature:-20° to 85°F
Notes
To make this device communicate, you will need to purchase a Website Subscription here.
Would you like field service help with this device? Consider our fast and friendly experts. Add Local Field Commissioning and Support to your order.
For your records, please provide the site name in the notes when you checkout.