Are you the adventurous type of operator who is open to using technology to improve your business outcomes? Most operators do try to operate more efficiently using new advances in technology. We can help you succeed!
We help measure your flow, pressure, tank level, smart device, amperage and other processes. If you want to measure your treasure 96x a day for about the price of a cup of coffee, we can help you succeed!
Industries we serve:
Oil & Gas Operators
Mining
Manufacturing
Commercial HVAC
Agriculture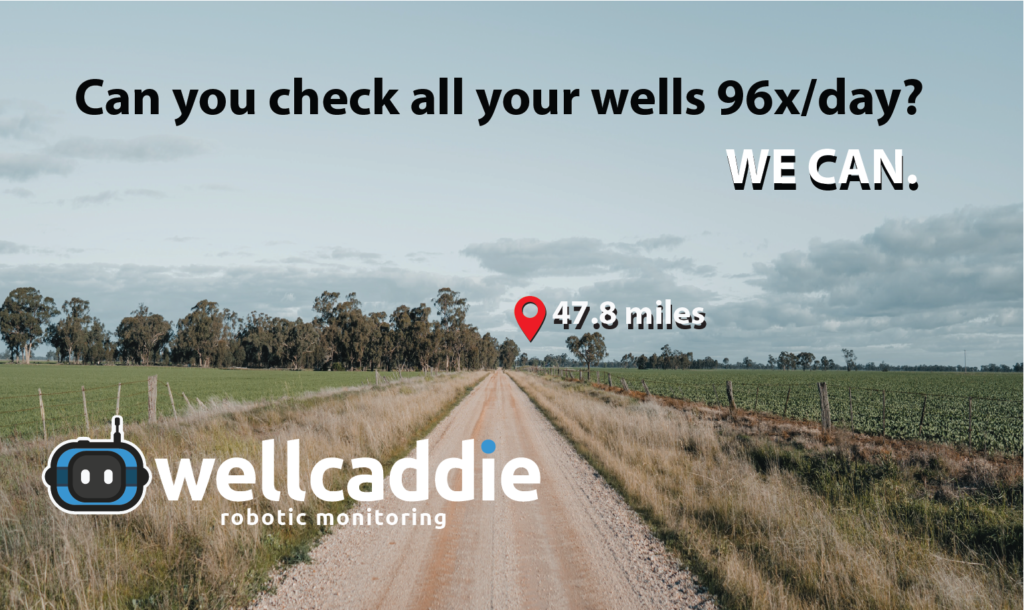 Dedicated Service and Onboarding
Onboarding is easy with WellCaddie!  WellCaddie is not a "love 'em and leave 'em" company. We are a team and our customers are part of our team.
The majority of our devices are so easy to install, you can do it yourself! Or, if your site is a little more complex, we'll install your device for you. We even have an option of video meeting with you onsite at an hourly rate, if you'd like to give that a shot. The choice is yours.
Once installed, your data will be uploaded and available on your smart device within five minutes of deployment.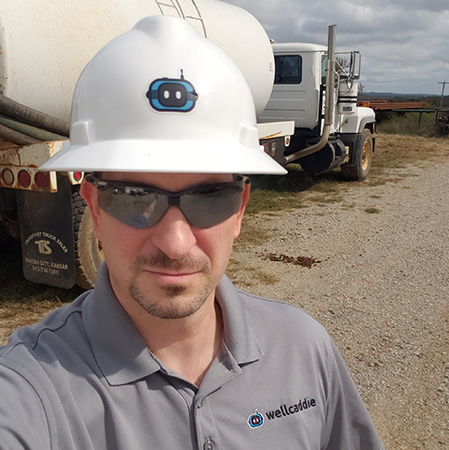 (405) 445-4192
We build robots; We are NOT Robots!